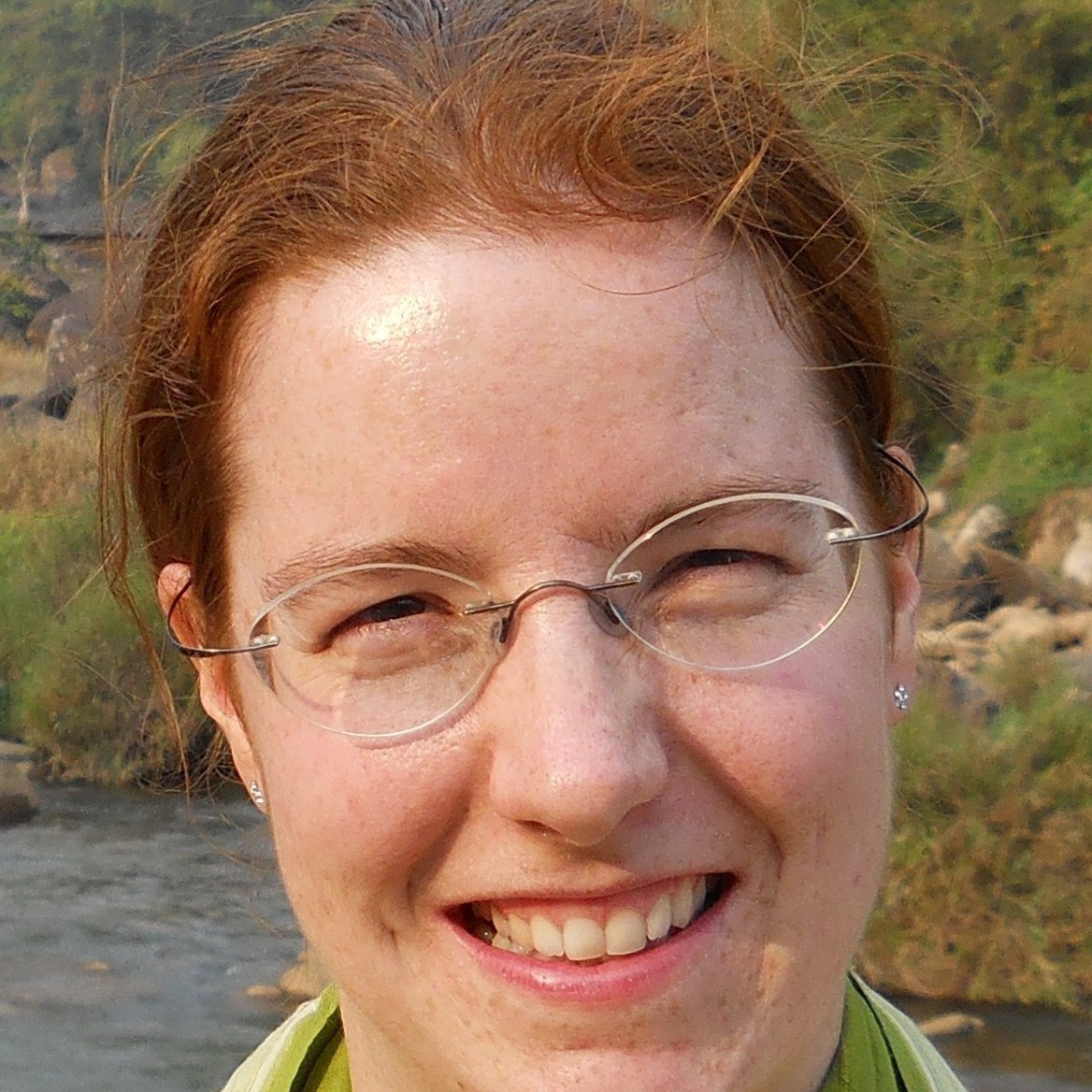 New Castle, Delaware, USA. October 1, 2015 – TA Instruments is pleased to announce the latest recipient of the "Distinguished Young Rheologist" award: Dr. Ruth Cardinaels, Assistant Professor in the Polymer Technology Group at Eindhoven University of Technology (The Netherlands). Dr. Cardinaels employs in-situ and time-resolved structure characterization techniques in combination with diagnostic flow types. Her research attempts to develop a fundamental understanding of flow-induced morphology development of multi-phasic materials such as polymer blends and nanocomposites, suspensions, emulsions and food products. In these studies, rheology plays a main role and its potential as an indirect structure probing technique is exploited and extended.
Award recipients are nominated by an international panel of the most established and respected academic researchers from the Society of Rheology, including four Bingham Medal recipients. The Distinguished Young Rheologist program is designed to help accelerate the research of new academics through grants for rheometer systems.
"TA recognizes academia as a source of product innovation and research into new materials and applications that continue to grow the rheometer market. Our strong commitment to the academic market has been demonstrated for many years through our Academic Matching Grant program. The Distinguished Young Rheologist award is our newest program in support of our vision to maintain our leading market position through strong partnerships with the academic community" commented Terry Kelly, President of TA Instruments.
TA Instruments congratulates Dr. Cardinaels on this award and wishes her a long and successful career.
TA Instruments – a subsidiary of Waters Corporation (NYSE: WAT) – is the leading manufacturer of analytical instruments for thermal analysis, rheology, and microcalorimetry. The company is headquartered in New Castle, Delaware, USA, and has direct operations in 28 countries.
Contact: Ed Moriarty at +1.302.427.1033 or emoriarty@tainstruments.com