Seminar Series:
Instant Insights
TA Instruments is bringing our in-house experts to you! Join us for our new online seminar series for a unique opportunity to learn and discuss the latest analytical insights with our applications and product management team. A question and answer session with the speaker will follow each seminar.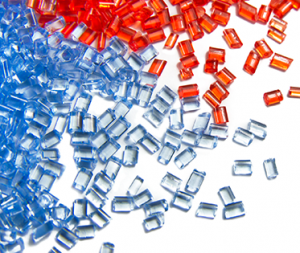 Steady State & Flash Methods for Thermal Diffusivity and Thermal Conductivity Determination
Justin Wynn
In this presentation we will demonstrate accurate and high-throughput methods to measure the critical heat transfer properties of thermal diffusivity and thermal conductivity. 
April 2, 2020
11:00 AM US/Eastern
Register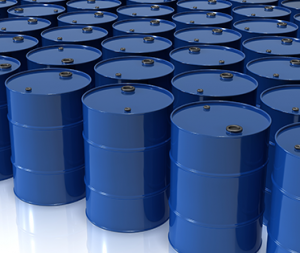 Use of Thermal Analysis and Rheometry to Study Waxation in Crude Oil
Yash Adhia
Crude oil is typically extracted as a single organic liquid phase from the reservoir. However during transportation, a drop in the temperature can cause the higher molecular weight paraffins or waxes to separate into the solid phase. 
April 3, 2020
11:00 AM US/Eastern
Register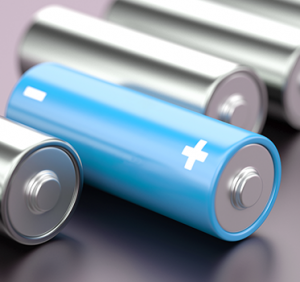 Unlock a New Dimension in your Battery Research Through Isothermal Microcalorimetry
Malin Suurkuusk, Ph.D.
In order to meet growing market demands for power storage, Lithium ion and new battery chemistries demand higher energy density, longer cycle life, calendar life, and better safety to a lower cost. Isothermal microcalorimetry is a highly sensitive, non-destructive and non-specific tool to characterize these critical performance criteria. 
April 6, 2020
11:00 AM US/Eastern
Register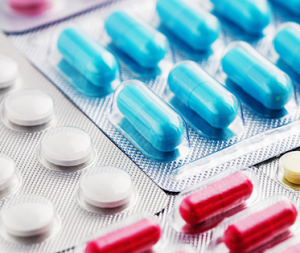 Advancements in the Characterization of Pharmaceuticals by DSC
Jason Saienga, Ph.D.
Differential Scanning Calorimetry is a simple, yet powerful technique to gain a broad understanding of the characteristics of pharmaceutical materials, from the crystalline structure that exists to the compatibility of a specific formulation. 
View Archive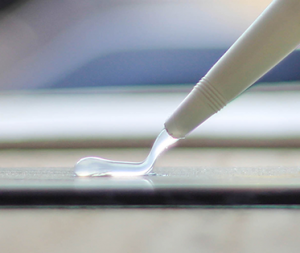 Thermal, Rheological and Mechanical Characterizations of Thermosets
Tianhong (Terri) Chen, Ph.D.
Thermosetting materials, such as epoxy, have been widely applied in many areas including automotive, aerospace and electronics industries in the form of surface coating, structural adhesives, advanced composites and packaging materials. 
View Archive