Seminar Series:
Instant Insights
TA Instruments is bringing our in-house experts to you! Join us for our new online seminar series for a unique opportunity to learn and discuss the latest analytical insights with our applications and product management team. A question and answer session with the speaker will follow each seminar.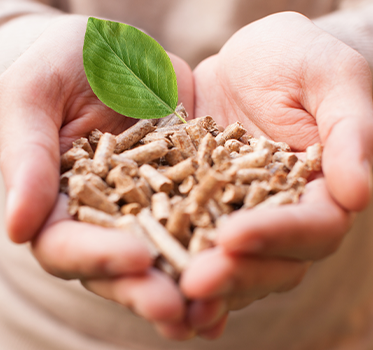 Thermogravimetric Analysis under Extreme Conditions
Thomas Paschke, Ph.D.
In this webinar, we will examine the use of the new TGA technologies with an extended working range. Examples of the analysis of technically relevant materials such as polymers, metals, coal and biomass, catalysts and zeolites show the added value of application-relevant material characterization for the development of materials and processes.
July 15, 2020 
11:00 AM  US/Eastern