Seminar Series:
Instant Insights
TA Instruments is bringing our in-house experts to you! Join us for our new online seminar series for a unique opportunity to learn and discuss the latest analytical insights with our applications and product management team. A question and answer session with the speaker will follow each seminar.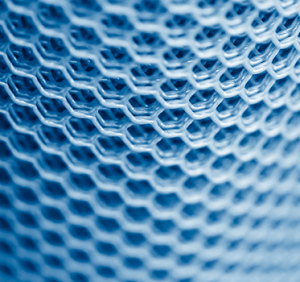 Specific Heat Capacity Measurements Using DSC and Modulated DSC
Yue Schuman, Ph.D.
Specific heat capacity can be conveniently and accurately measured on a differential scanning calorimeter (DSC). There are different ways to determine specific heat capacity of a material on a DSC, which will be covered in this webinar. During this webinar, we will look at how to program an appropriate method to measure specific heat capacity on a DSC with some interesting application examples.
May 28, 2020
11:00 AM US/Eastern
Register