Seminar Series:
Instant Insights
TA Instruments is bringing our in-house experts to you! Join us for our new online seminar series for a unique opportunity to learn and discuss the latest analytical insights with our applications and product management team. A question and answer session with the speaker will follow each seminar.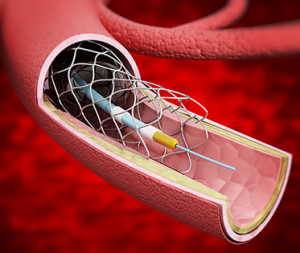 Fatigue and Durability of Medical Devices
Sadegh Behdad, Ph.D.
Durability testing of Medical Devices is crucial for validation of performance and safety and often becomes an important element of regulatory submissions. A variety of common standards-based test methods will be presented including example or published test data for each.
April 16, 2020
11:00 AM US/Eastern
Register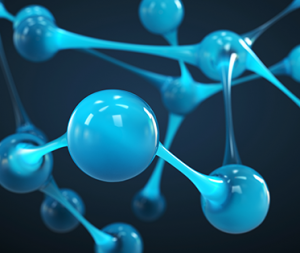 Rheology of Soft Biomaterials
Greg Kamykowski, Ph.D.
We will discuss the 2 main approaches to rheological testing – unidirectional testing, such as flow testing on fluids and transient tests on solid-like materials, as well as dynamic oscillatory testing. We will also describe some accessories that pertain to testing of biomaterials.
April 17, 2020
11:00 AM US/Eastern
Register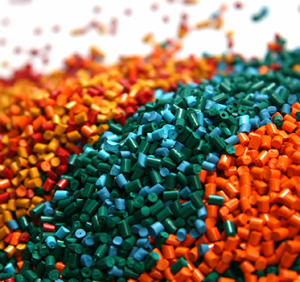 Characterizing Polymer Properties for Compound Formulation: Determining Polymers That Lead to Successful Products
Sarah Cotts
The polymer used in a compound recipe is critical to compound processing behavior and final product performance, yet polymer characterization is an under-utilized technique in the rubber industry.  Variations in the composition, average molecular weight, molecular weight distribution or branching of the polymer lead to significant differences in processing behavior and often result in processing defects and scrap. This webinar will introduce methods to characterize raw polymers that lead to reduced compound variability and improved product performance.
April 28, 2020
11:00 AM US/Eastern
Register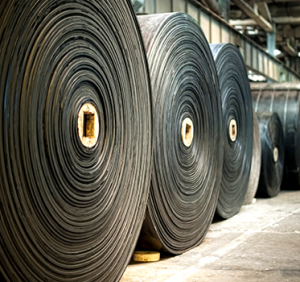 Techniques for Rubber Compound Processing and Production Success
Alina Latshaw, Ph.D.
Have you experienced manufacturing performance differences between batches of materials, despite seeing no difference in specifications or cure data? Do you want to reduce scrap, improve processing efficiencies, and minimize variability in your manufacturing process?
Join us as we adventure beyond the cure curve and look at additional testing methods to correlate material characteristics of rubber compounds with processing behavior and production success.
April 29, 2020
11:00 AM US/Eastern
Register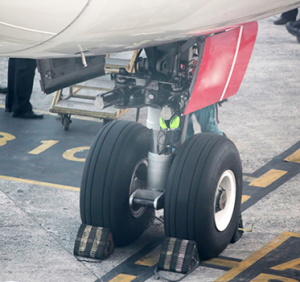 Correlating Cured Rubber Characteristics to Product Performance
Sadegh Behdad, Ph.D.
New product design is expedited by gathering product performance metrics early in the compound development process. These key metrics link to final product performance and answer common questions: How will my product perform in its final application? Is performance guaranteed over the lifetime of the product? Predicting mechanical rigidity, suitability to end-use environmental conditions, and long-term stability empower a compound developer to filter for leading candidates before progressing to expensive pilot and larger scale trials.
In this talk, we will introduce several techniques to characterize cured rubber products and link these measurements to final product performance, ensuring customer acceptance and success.
April 30, 2020
11:00 AM US/Eastern
Register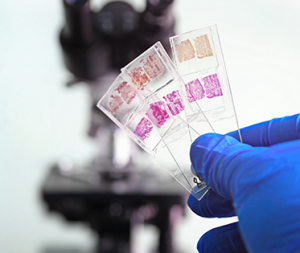 Mechanics and Strength of Biomaterials
Muhammad Haris
This presentation will introduce a range of biomaterials test applications where mechanical test instruments are assisting researchers and engineers in gaining a better understanding of native and artificial tissues.
View Archive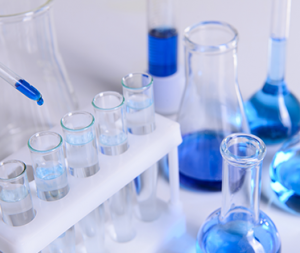 Chemical Characterization of Medical Devices
Baiba Cabovska, Ph.D.
During the formulation and manufacturing of polymeric materials for medical devices, the materials go through multiple stages and undergo many transformations. At each of these stages new additives might be added or the material is exposed to physical factors like heat which impacts the chemical nature of the ingredients.
View Archive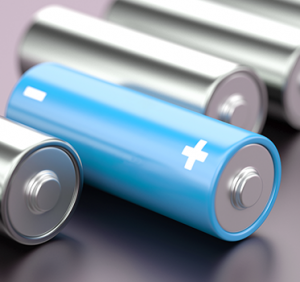 Unlock a New Dimension in your Battery Research Through Isothermal Microcalorimetry
Malin Suurkuusk, Ph.D.
In order to meet growing market demands for power storage, Lithium ion and new battery chemistries demand higher energy density, longer cycle life, calendar life, and better safety to a lower cost. Isothermal microcalorimetry is a highly sensitive, non-destructive and non-specific tool to characterize these critical performance criteria. 
View Archive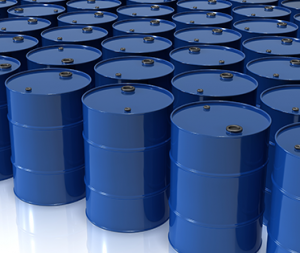 Use of Thermal Analysis and Rheometry to Study Waxation in Crude Oil
Yash Adhia
Crude oil is typically extracted as a single organic liquid phase from the reservoir. However during transportation, a drop in the temperature can cause the higher molecular weight paraffins or waxes to separate into the solid phase. 
View Archive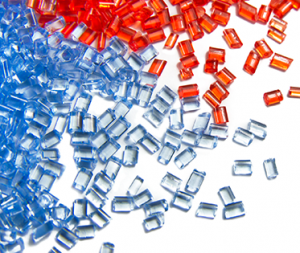 Steady State & Flash Methods for Thermal Diffusivity and Thermal Conductivity Determination
Justin Wynn
In this presentation we will demonstrate accurate and high-throughput methods to measure the critical heat transfer properties of thermal diffusivity and thermal conductivity. 
View Archive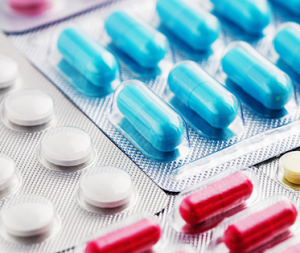 Advancements in the Characterization of Pharmaceuticals by DSC
Jason Saienga, Ph.D.
Differential Scanning Calorimetry is a simple, yet powerful technique to gain a broad understanding of the characteristics of pharmaceutical materials, from the crystalline structure that exists to the compatibility of a specific formulation. 
View Archive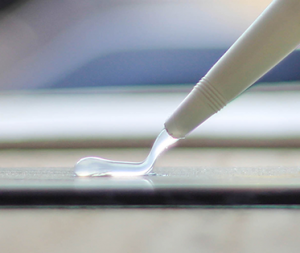 Thermal, Rheological and Mechanical Characterizations of Thermosets
Tianhong (Terri) Chen, Ph.D.
Thermosetting materials, such as epoxy, have been widely applied in many areas including automotive, aerospace and electronics industries in the form of surface coating, structural adhesives, advanced composites and packaging materials.
View Archive