Optical Dilatometers
Contactless dilatometry for the most accurate and precise expansion measurements and sintering studies.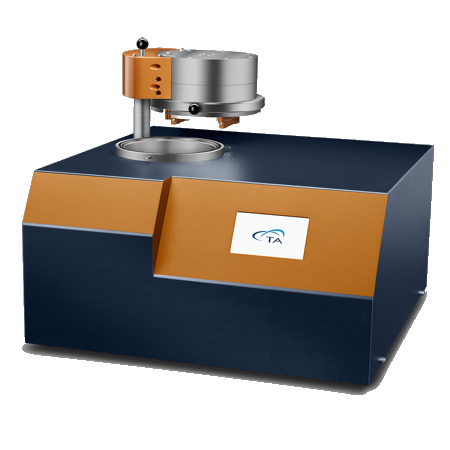 Optical dilatometry is an innovative and versatile technique capable of measuring, without sample contact, dimensional changes in the sub-micro range and beyond the softening point into the melt, accurately reproducing real industrial firing cycle conditions.
The contact-less measuring principle greatly simplifies the sample preparation process. It reduces the need for precise parallelism between the two ends of the specimen. The shape of the sample is not as critical as in pushrod dilatometry because the software automatically aligns the optical paths of the sample extremities.