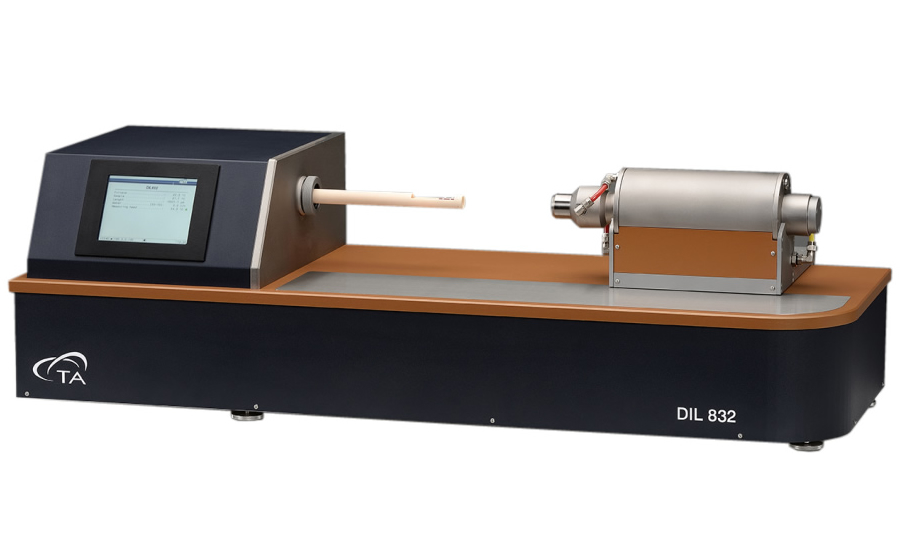 TA Instruments' unique True Differential configuration makes our dilatometers the preferred choice for the most accurate measurement of Coefficient of Thermal Expansion (CTE). The high precision linear position sensor, the thermostat equipped measuring head housing, and the use of thermally ultra-stable materials all contribute to the outstanding displacement resolution, and ensure the most accurate measurement of low CTE values.
Watch this video to learn more about our complete line of dilatometers.
A complete range of Furnaces are available to meet specialized demands of temperature and heating rate. Rapidly interchangeable by the user, multiple furnaces can be used with a single instrument.